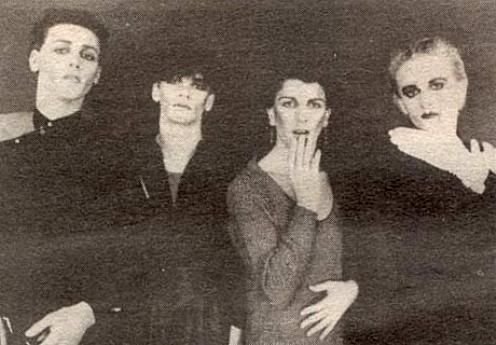 One hour of postpunk music from the John Peel programme, 1980 and 1978.
Oh yes. 
Only complaint: Peel's voice is edited out, but I remember that from making radio tapes back in the day. Less talk!  More rock! Nary a thought of "Hmmm, maybe I Should record the announcer's voice for historical/archival reasons when I blog this 30 years later….".
Kinda like when I got rid of a MASSIVE stack of old Thrasher and Maximum RockNRolls before the idea of things like eBay even existed. Should I even keep that box full of Vice mags or just the Photo issues and dump the rest in the recycle bin? Maybe I should lug them around for another 25 years….I might make $50.  
Anyways. 
(via imh-hau)